High Speed Internet
Enjoy unlimited high speed WiFi and Internet connections, and work without interruptions all throughout the day.
Meeting Rooms
Two 4 seater rooms that encapsulate the perfect technology friendly environment to conduct business in.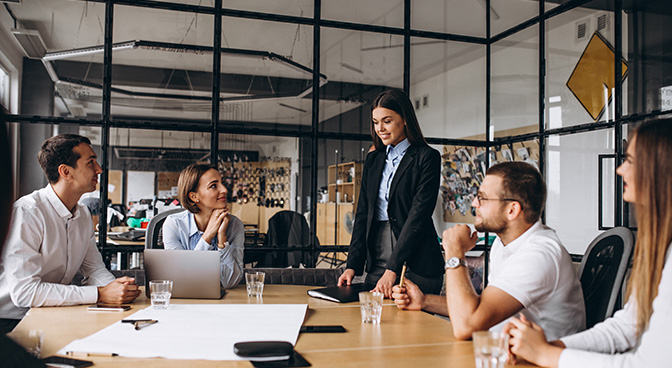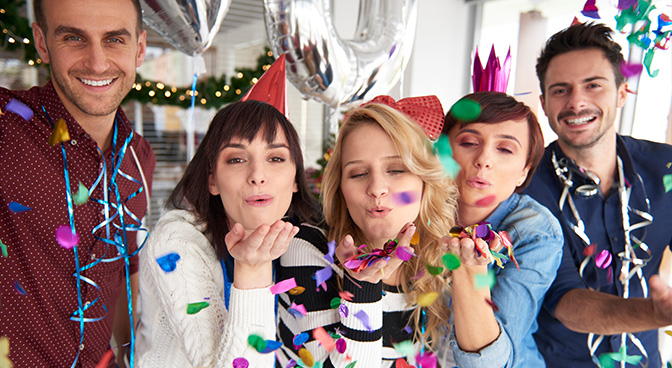 Events Space
Our chic coworking office features an indoor table tennis, along with a large event space with projectors and speakers to amplify the energetic environment.
Unlimited Hot Beverages
Endless refills of Coffee & Chai to give boosts of energy to all our members.
Reception Desk
Our reception is available throughout the day to assist you in whatever you need.
Printer, Scanner & Photocopy
Let us assist you with all your printing, scanning and photocopy needs.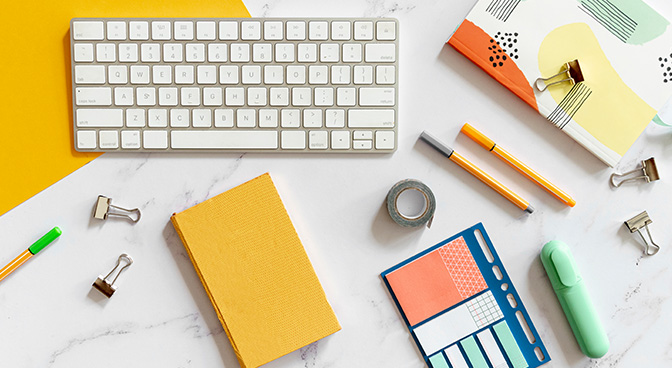 Office Supplies
We've got you covered with a wide range of office supplies and stationery items you may require.
Office Maintenance
Our help keeps the coworking space tidy and spotless at all times.
Courier Services
Trust us to handle all your mail and courier requirements.
Security
Top of the line security, including CCTV cameras & biometrics, to ensure a safe working environment.